Welcome to
The M Collective
We are an independent communications consultancy with a global footprint. As trusted advisors to inspiring travel and lifestyle brands, we create value through culturally relevant stories that build long-term loyalty.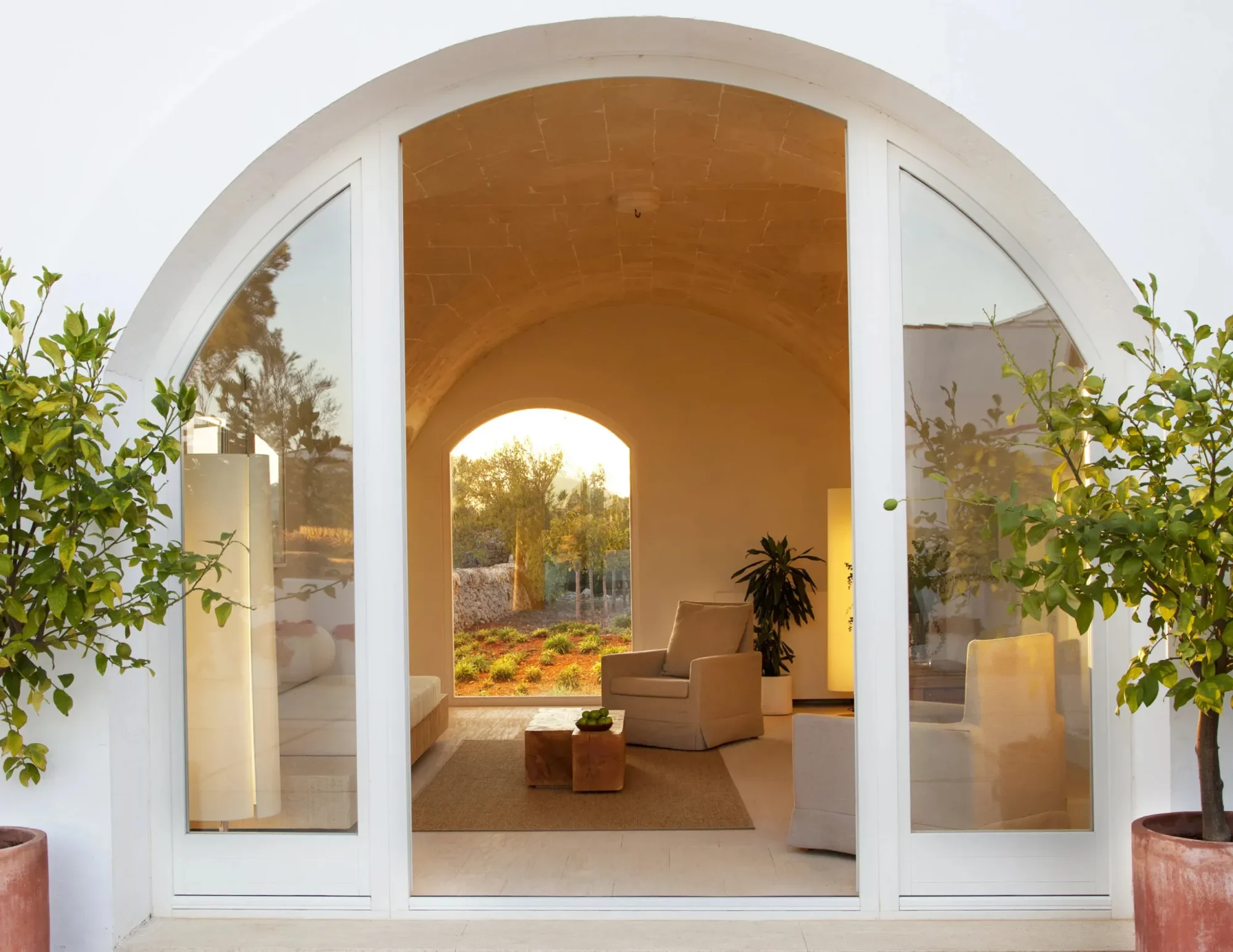 Collective by name and collective by nature
Our management team makes key decisions together and the wider team is encouraged to contribute ideas and think strategically.
Discover who we are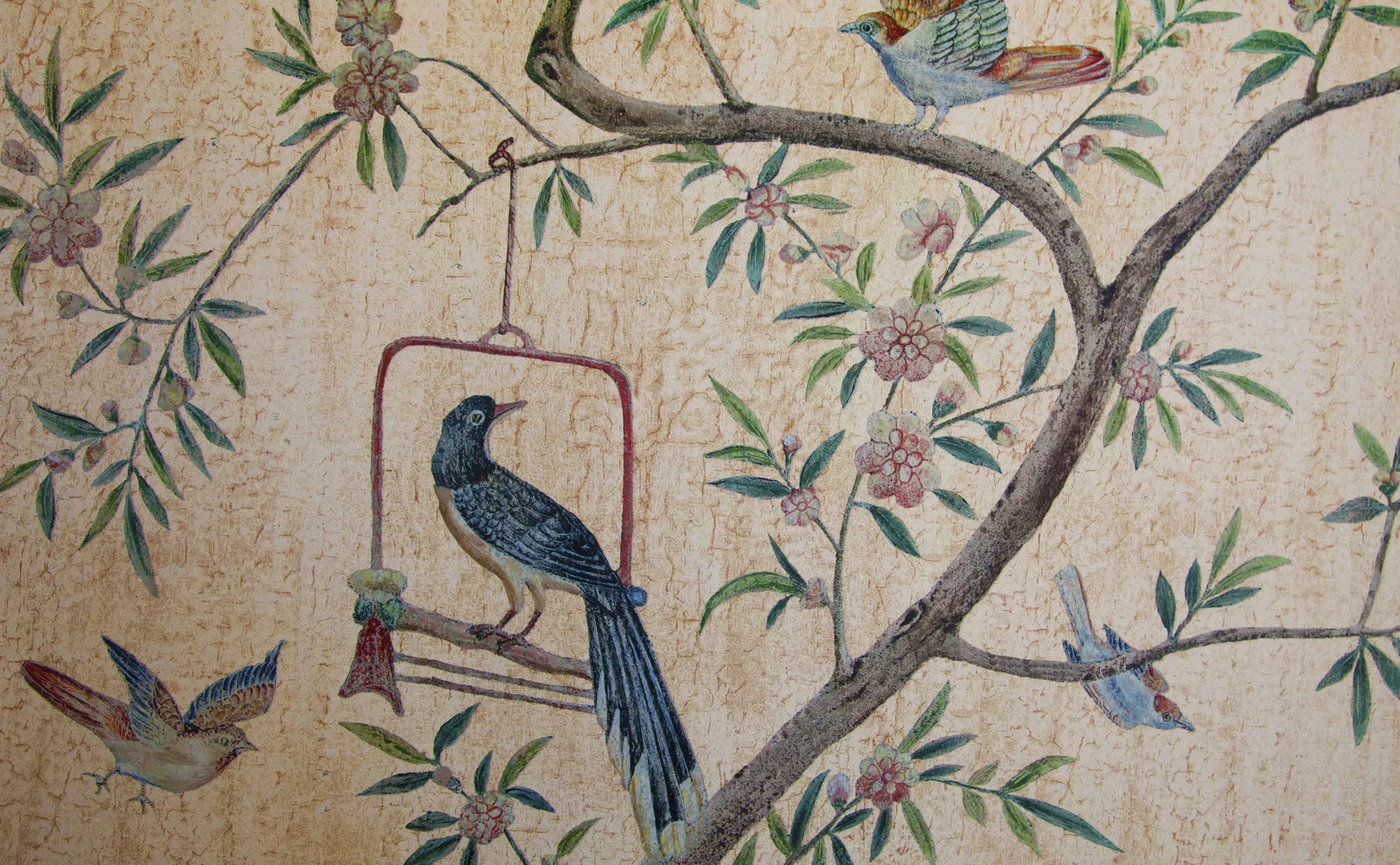 We support our clients on their individual journeys
We deliver culturally relevant communications to build long-term loyalty. Our belief is that while the world is fast-changing, a good story is enduring.
Discover what we do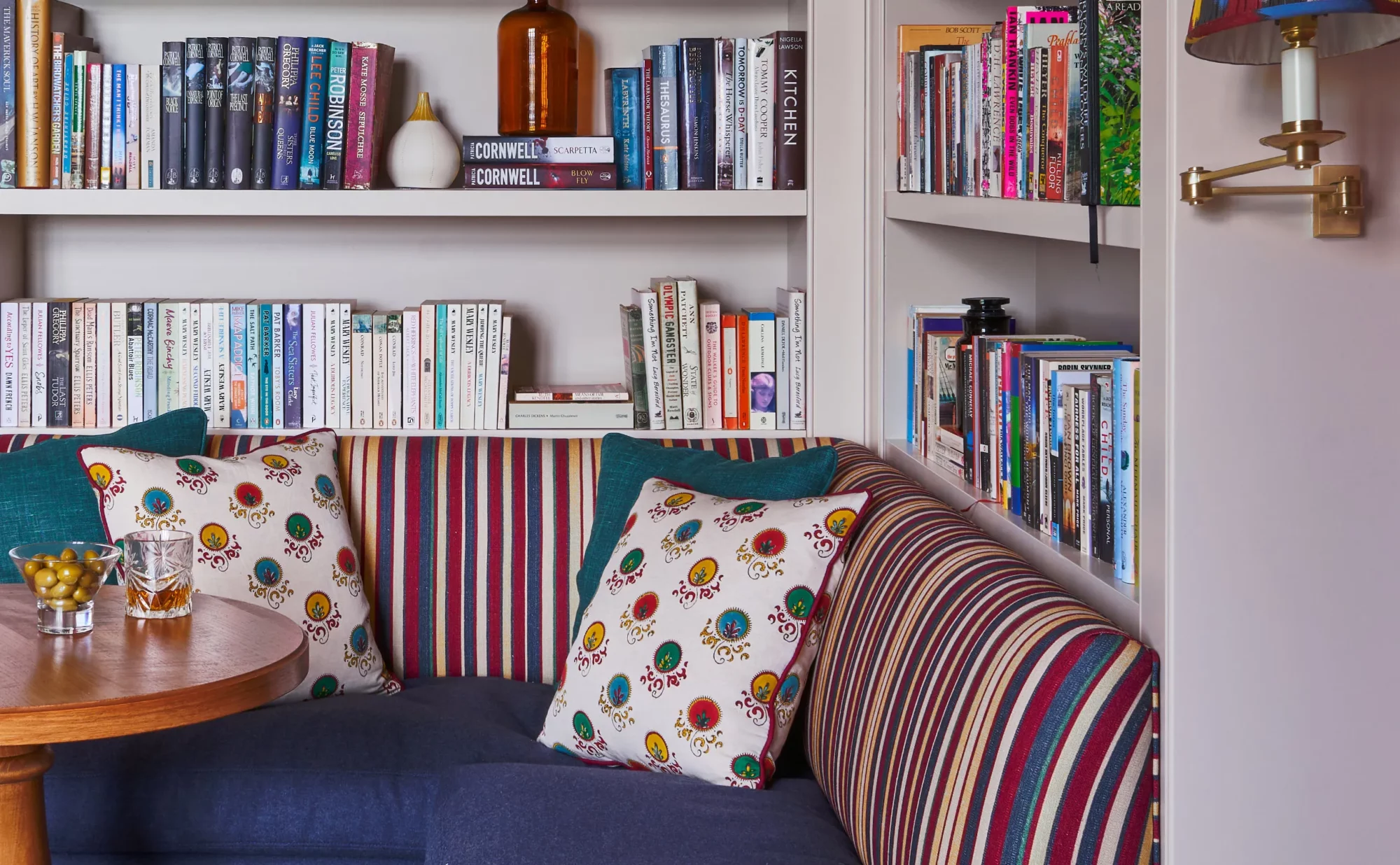 Our clients – the heart of what we do
From global collections to independent brands, we are proud to work with the best-of-the-best in hospitality, design and lifestyle.